CBD has been gaining steady momentum in the media for its heightened use in medicine, recreation, and relaxation. How old do you have to be to buy CBD? Well, the answer is 18 in most states in the U.S. Many companies are investing billions of dollars in the CBD industry to make it convenient for people to buy CBD and enjoy CBD products at their leisure. According to Statista, CBD users are likely to spend close to $1.8 billion dollars on their products in 2022.
What is CBD?
Cannabidiol, commonly known as CBD, is a chemical compound that is derived from the Cannabis Sativa plant. Cannabis has been used for medical purposes for thousands of years throughout the world.
As of today, CBD products are available in a wide range including CBD oil, tinctures, capsules, topicals, inhalable substances, and edibles. Although extracted from the marijuana flower, marijuana-derived CBD is different from medical marijuana. The sale and usage of CBD are governed by age restrictions in the U.S.
How old do you have to be to buy CBD?
How old do you have to be to buy CBD? As per the 2018 Farm Bill, there isn't a specific age restriction to buy CBD. From a federal standpoint, the 2018 Farm Bill lets people buy CBD at any age. But most states in the U.S. have enacted laws that require people to be of a certain minimum age to buy CBD products.
These laws prevent minors from being able to buy CBD products. You have to be at least 18 years old to buy industrial hemp and hemp-derived products in most states in the U.S. A few states have a minimum age of 21 years to purchase CBD products that include CBD oil, edibles, and inhalable substances.
Despite passing the 2018 Farm Bill, medical marijuana and marijuana-derived CBD products have a minimum age of 21 in most states in the U.S. Dispensaries and online stores that sell medical marijuana and marijuana-derived CBD products require you to present proof of age before buying.
Is CBD different from THC?
Hundreds of cannabinoids are extracted from the hemp plant. CBD and THC are the two most widely used cannabinoids. Tetrahydrocannabinol, or THC, is the psychoactive substance found in the marijuana plant. THC causes its users to get high and feel intoxicated.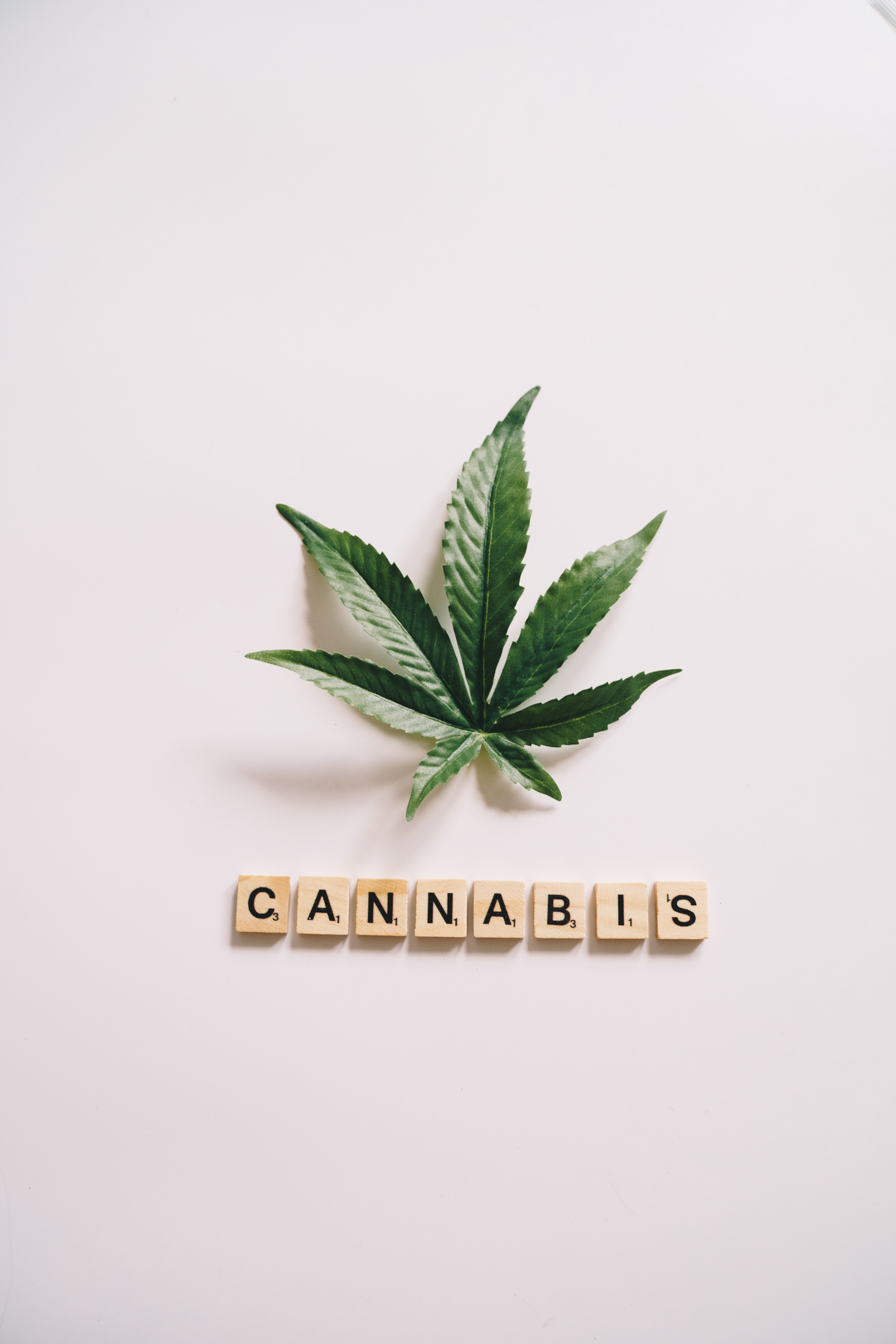 Cannabis that contains less than 0.3% THC is hemp. Unlike THC, hemp-derived CBD products do not cause its users to feel high. CBD has minute traces of THC and is used for treating medical conditions such as fatigue, anxiety, physical discomfort, diabetes, inflammation, and depression. CBD oil is a CBD product that has been known for giving its users much-needed relief in their daily lives.
Is CBD safe?
The Food and Drug Administration (FDA) has taken a special interest in CBD. Owing to the significant public affinity shown by people towards cannabis and hemp CBD products, the FDA has been involved in the testing of CBD products to determine their composition.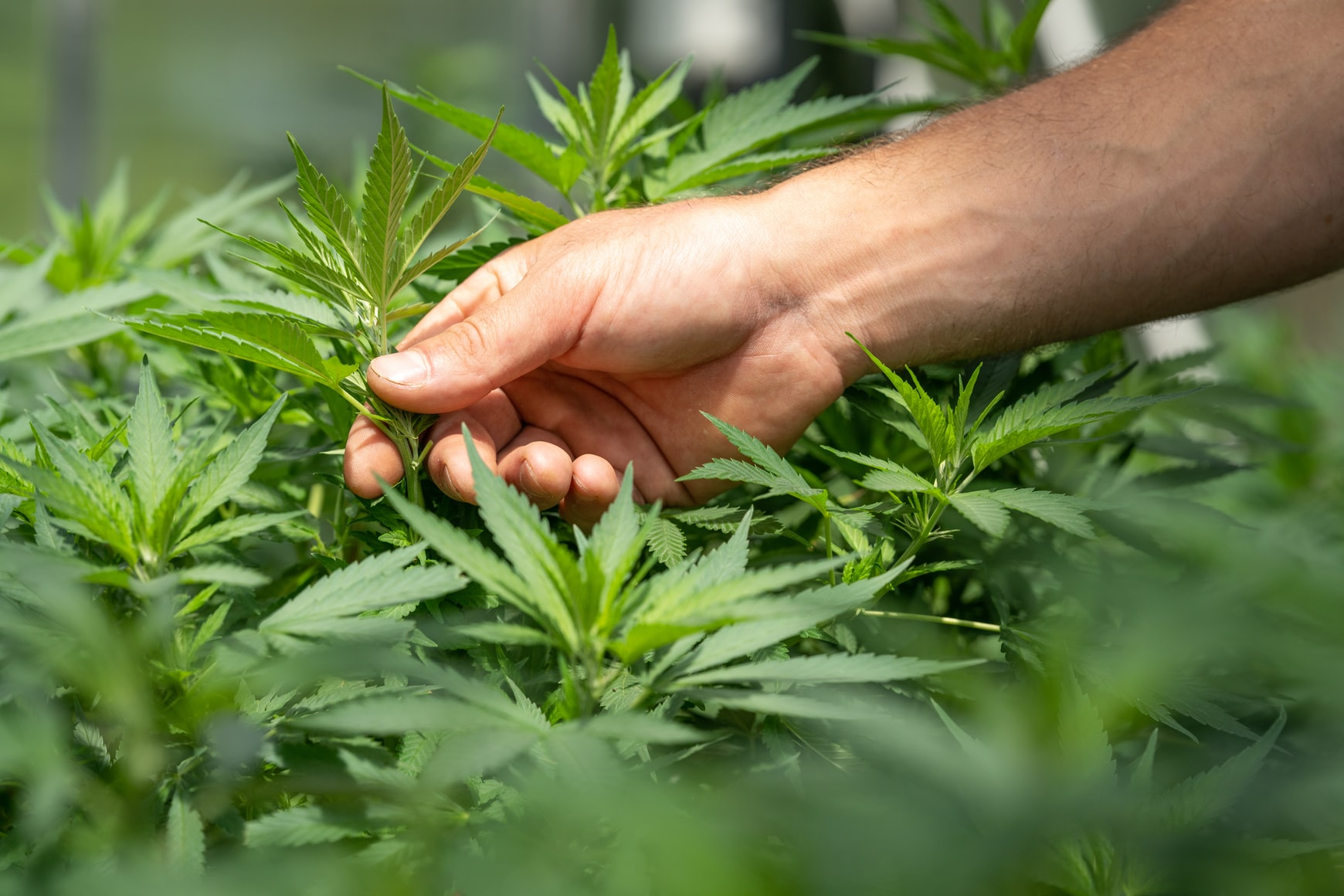 Hemp-derived CBD products have left numerous questions unanswered behind the science and safety of their use. According to the Food and Drug Administration, many of the CBD products sold in the U.S. are unregulated. There are several side effects of using CBD products such as drowsiness, dry mouth, diarrhea, and low blood pressure.
Checking the label before you buy CBD products can be trivial. A majority of the CBD products accessible to people do not contain the exact percentage of CBD as listed on the label. CBD products are primarily promoted and sold as supplements. Since CBD products are not sold as medication, the Food and Drug Administration does not evaluate the safety of dietary supplements.
Is CBD Legal?
CBD products that contain trace amounts of THC are considered legal in the U.S. by federal laws. You can buy CBD products without a prescription in most states across the U.S. However, there are CBD age restrictions put in place by each state for purchasing CBD products and medical marijuana.
Industrial hemp has been legal in the U.S. since 2018. As per the Farm Bill that was passed in 2018, the sale and usage of hemp and all of its parts including its flowers, leaves, and stalks are considered legal. All extracts and cannabinoids such as hemp-derived CBD are also legal in the U.S.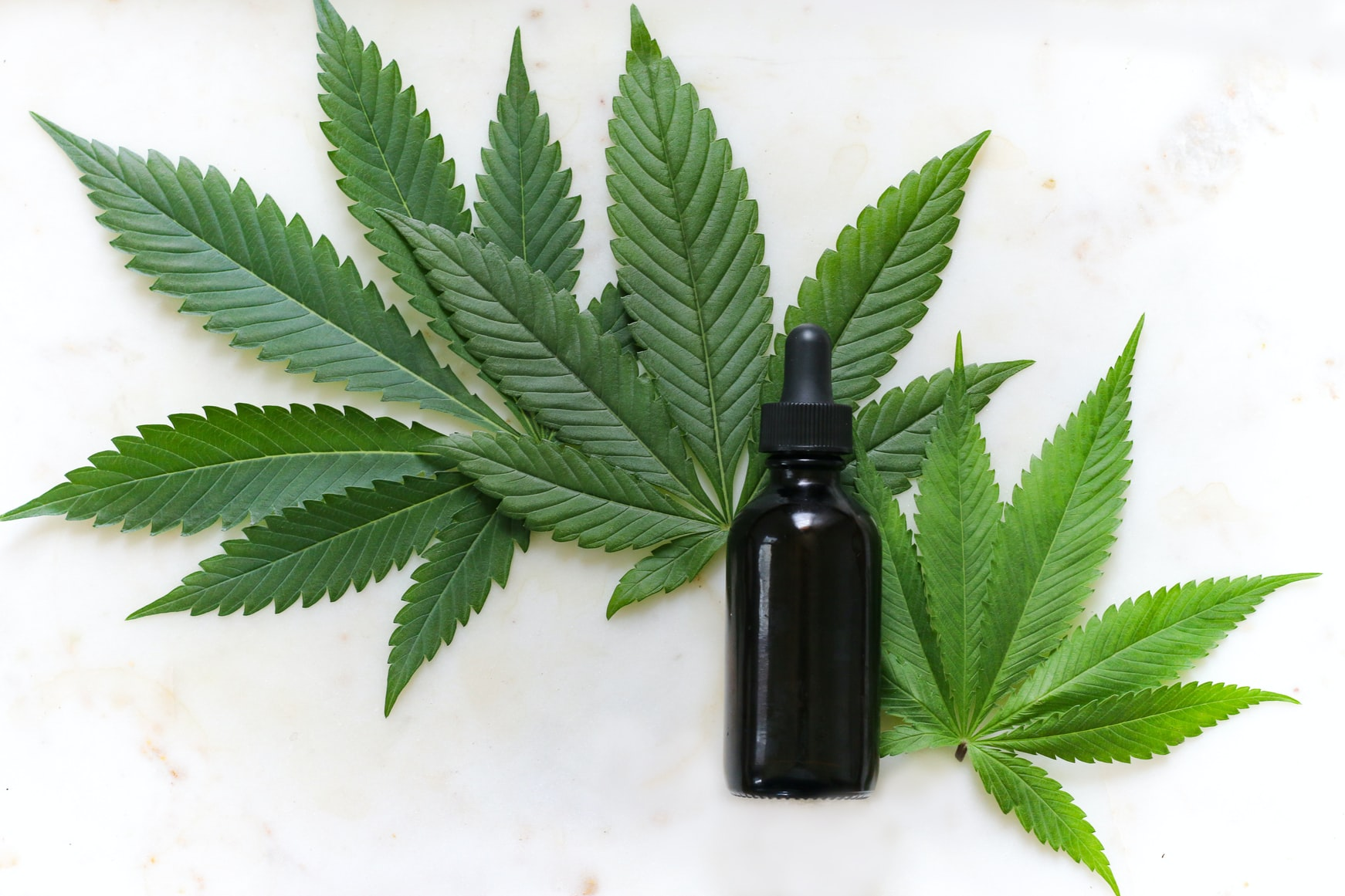 It is important to keep in mind that industrial hemp is only legal if it contains low concentrations of THC. Hemp-derived CBD is legal in most states in the U.S. Industrial hemp with more than 0.3% THC is considered marijuana, a substance that is illegal under federal law.
Marijuana strains can contain up to 30% THC or higher. Therefore, marijuana-derived CBD must also have less than 0.3% THC to be legal for purchase.
Types of CBD
The sale of CBD is administered in 3 forms. You can buy CBD in the form of full-spectrum CBD, broad-spectrum CBD, and CBD Isolate.
Full-spectrum CBD
You can purchase CBD as full-spectrum CBD products from the market. These CBD products are made using all parts of cannabis plants. Full-spectrum CBD products contain cannabinoids such as CBD and THC. CBD age restrictions to buy CBD requires you to be at least 18 years of age. These products contain various cannabinoids that are extracted from cannabis plants.
Broad-spectrum CBD
Products that contain several other cannabinoids with the exception of THC are categorized as broad-spectrum CBD. Cannabichromene, cannabinol, limonene, and pinene are a few of the cannabinoids that are used to make broad-spectrum CBD products. These cannabinoids are extracted from cannabis plants with industrial-grade technology to maintain high-quality standards.
CBD isolate
Products that contain CBD isolates are made of pure CBD. CBD isolates do not have any other cannabinoids involved in the composition of these products. Cannabis plants are harvested in laboratories to ensure that the CBD is 100% pure.
Types of CBD Products
CBD can be consumed in a number of ways. Depending on your preference, you can buy CBD in the following forms –
CBD oils
CBD oils are derived from the cannabis crop. After CBD has been extracted from the cannabis crop, it is diluted with a carrier oil such as olive oil, coconut oil, and hemp seed oil. CBD oils are consumed by placing a few drops under the tongue before swallowing. Dietary supplements, bath bombs, and cosmetics are a few products that contain CBD oil.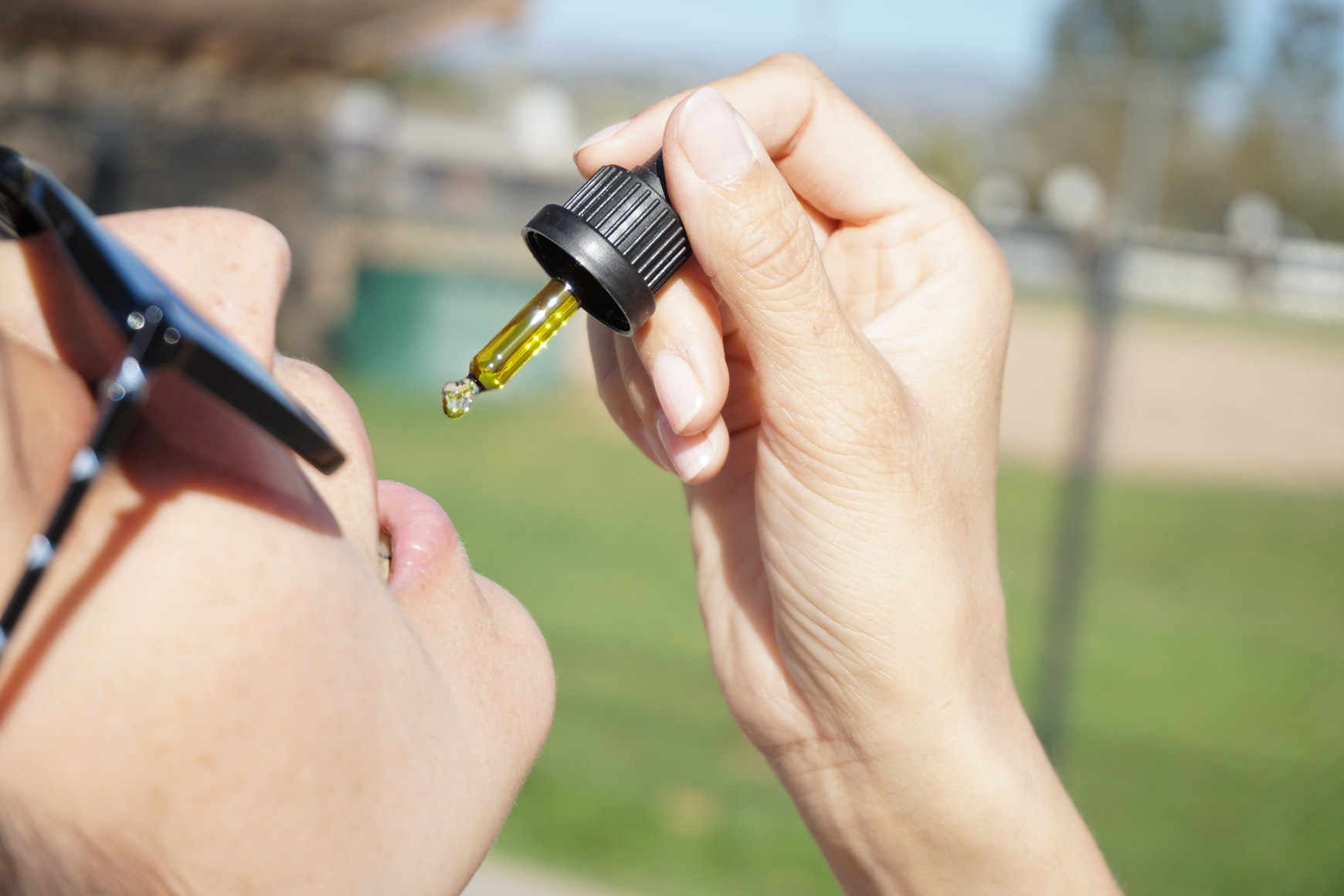 CBD tinctures
CBD tinctures are similar to CBD oils. Made from a variety of cannabinoids such as CBD and terpenes, CBD tinctures have a range of medicinal properties. The cannabis plant is soaked in alcohol and the residue is combined with several ingredients that are bottled into a CBD tincture. You must be at least 18 years old to be of the legal age to purchase CBD. The age restriction is put in place to avoid minors from using the product.
CBD capsules
You can buy CBD capsules to consume CBD in public. These CBD legal products contain a fixed dose of CBD per capsule. The potency of CBD capsules can vary anywhere from 10 mg to 200 mg. As per federal law, the sale of CBD capsules is allowed in most states in the U.S. CBD capsules can be ingested with water. Unlike CBD oil, CBD capsules can take nearly an hour to release their effects into the body.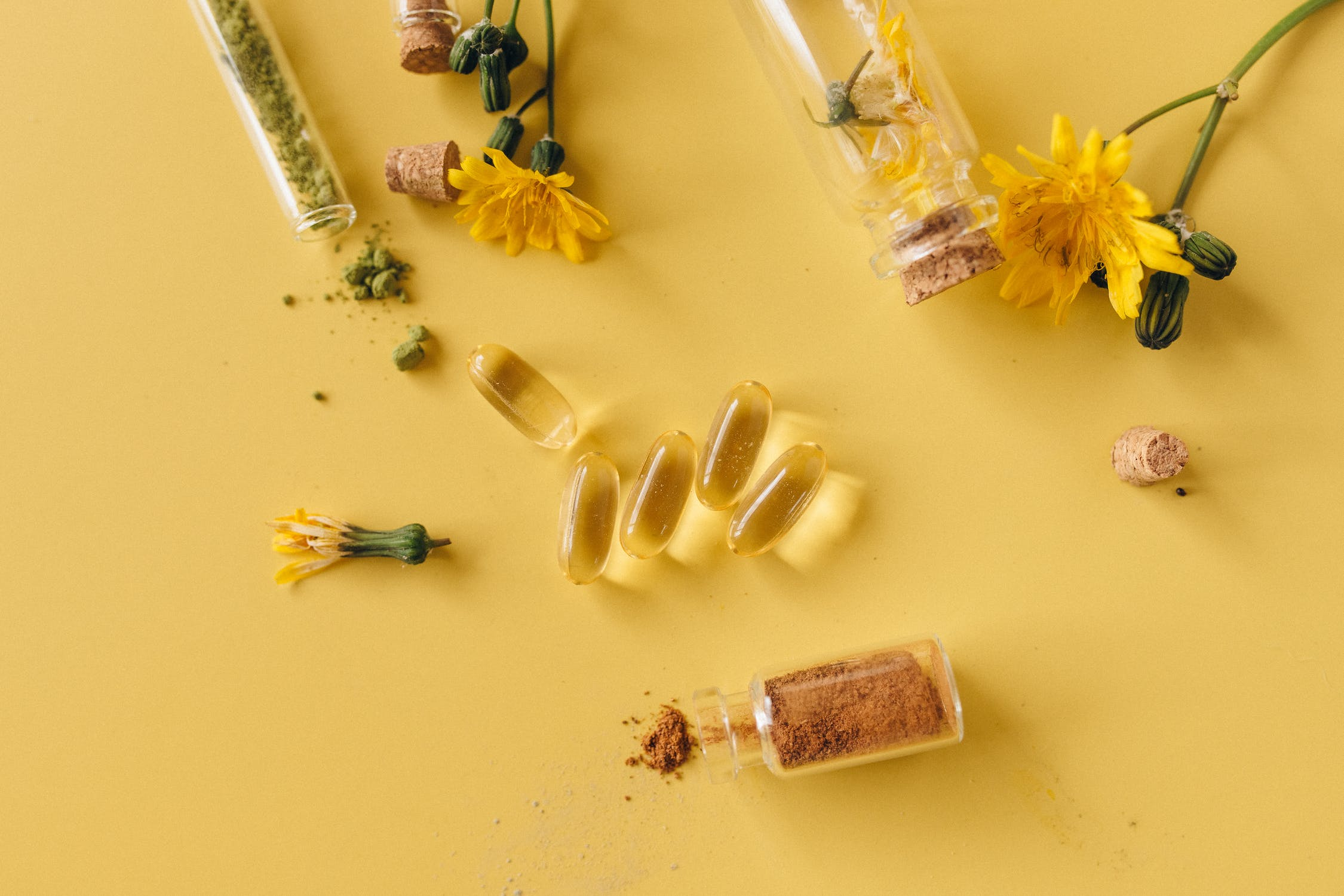 CBD edibles
CBD edibles are tasty treats that can be consumed to gain the health benefits of the cannabis plant. CBD gummies are fun-sized candies that can be bought to get your daily dose of CBD. These edibles are available in different forms and contain about 25 mg of CBD. Gummies are CBD legal substances that can be purchased from food stores and supermarkets.
CBD inhalable
CBD inhalable substances include smoking and vaping devices. E-cigarettes and vape pens are sold throughout the U.S. These devices heat up a minute amount of CBD oil and turn it into a vapor that can be inhaled. The effects of CBD are much faster compared to edibles and CBD oil as it directly enters the bloodstream through the lungs.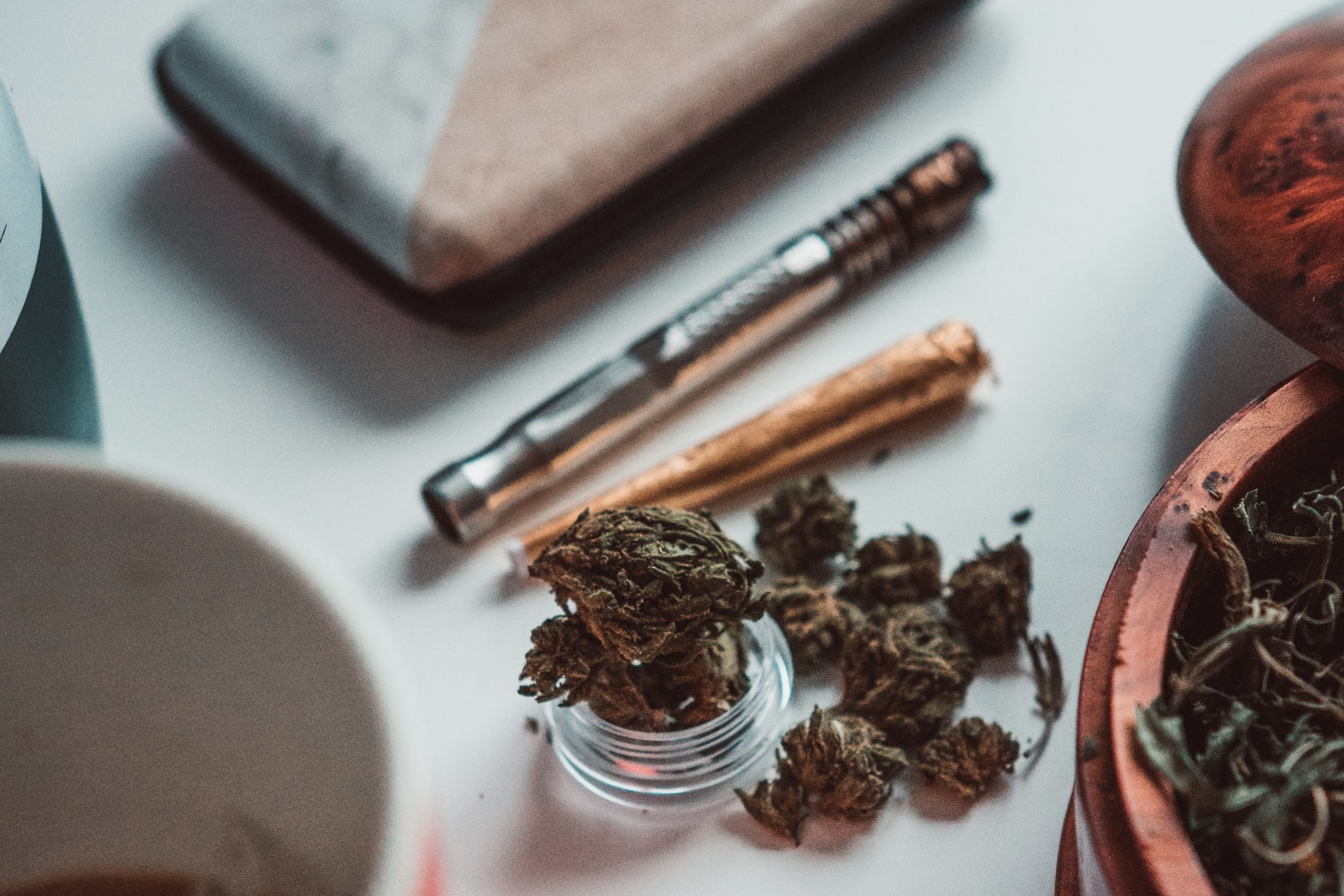 Where can you buy CBD?
Buying CBD has become convenient in the U.S. You must at least be 18 years of age to buy CBD. As long as you pass the age restrictions on CBD, you can buy it from licensed dispensaries and online stores.
Dispensaries
Local dispensaries are listed under each state's medical marijuana program. Make sure you learn more about the source of hemp and the contents of the products before you buy them.
CBD derived from hemp grown domestically in the U.S. is widely available in every state's medical marijuana program. Products such as hemp oil, CBD flower, and CBD topicals are displayed at dispensaries.
Online Stores
You can buy CBD online on a number of websites that deliver the product to your doorstep. Age restrictions on CBD still apply to online stores. These online stores require a photo ID to verify that you are above the legal age to buy CBD. Online stores have a wider range of products from premium brands, giving you a much better experience of CBD.
Do CBD products need a Certificate of Analysis (COA)?
A Certificate of Analysis (COA) can determine the quality of CBD-derived products. COAs are issued by accredited laboratories to ensure that the CBD extracts are safe to consume.  Federally legal products that contain CBD require COA to be mentioned on the label for consumers to read.
How to read a CBD Certificate of Analysis?
The CBD Certificate of Analysis can reveal important details about the products. Marijuana products such as hemp oil, CBD tinctures, and CBD inhalable substances specify the exact amount of cannabinoids present in them. The concentration of cannabinoids is measured in milligrams(mg) and can be a crucial factor in examining the CBD legality of the products. Age restrictions for CBD sales as required by the local laws are also mentioned in the COA.
What are the benefits of CBD?
Cannabis cultivation has led to the improvement of the health and lifestyle of people. CBD users have claimed that it has several benefits that make the substance special. From alleviating stress to enhancing the mood of people, CBD forms have provided plenty of reasons to consume it.
Hemp oil is a CBD product that has been used across a varied demographic of people in the U.S. If you're 18 years or older, you are above the legal age to buy and use CBD. Buying CBD is federally legal in most states. Supermarkets, smoke shops, and dispensaries are strategically located throughout the U.S. to make CBD-derived products accessible to people. Chronic CBD use has been documented with numerous benefits that include –
1. CBD can reduce your anxiety
Cannabis has been proven to be effective in treating anxiety. CBD research indicates that people with social anxiety disorder can improve their public speaking skills by ingesting CBD before their sessions.
CBD extracts with 300 mg of the cannabinoid have helped reduce anxiety in public speakers. Doses of 150 mg and 600 mg of the CBD product did not make a significant difference to public speakers. More CBD research has to be conducted to find out the effects of higher doses of CBD on people with social anxiety disorder.
2. CBD can relieve your pain
CBD can be a remedial ingredient in products that relieve pain. By activating the receptors in your endocannabinoid system, CBD can alleviate pain in your body. Inhalable CBD products such as CBD vaping oils can provide instant relief. These products are non-addictive and can be used to cure chronic pain in people. The ability to relieve pain makes CBD legal in most states in the U.S.
3. CBD can enhance your mood
Recreational marijuana has been widely used to enhance the mood of people. CBD is effective against depression and mood swings. Consuming CBD can interact with the chemicals that regulate mood in the brain such as Serotonin. If you are a parent with children, CBD can help you deal with their tantrums.
4. CBD can improve the health of your heart
Many researchers have found that CBD can have a positive effect on people with heart conditions. Heart disease is among the most lethal causes of death in the U.S. Daily intake of CBD can have a number of health benefits including improved blood flow to the arteries and reduced arterial stiffness in the heart.
You can buy hemp-derived CBD to regulate cholesterol levels and decrease the risk of cardiovascular diseases. The CBD age limit requirements of each state are different. Most states in the U.S. sell CBD to people above the age of 18.
5. CBD can regulate your blood pressure
People primarily use CBD to reduce stress. High blood pressure can lead to fatal conditions such as a heart attack or a stroke. Cannabis enthusiasts are buying CBD online to lower their blood pressure and unwind in their free time. CBD laws are flexible in the U.S. to make it readily available for recreation.
6. CBD can improve your digestion
CBD has healing properties that affect the stomach. It can reduce inflammation in the stomach and the digestive tract. CBD can also reduce the chances of obesity by stimulating your appetite. Make sure you have your photo ID at hand to verify your identity and the CBD age limit before buying edibles, tinctures, and oils.
7. CBD can make your skin glow
Oils, tinctures, and topicals that contain CBD can be used to treat several skin conditions. CBD can be applied on dry and itchy skin to provide moisture. Cracked skin and broken skin cells can be repaired using CBD. It can also reduce wrinkles by fighting the free radicals that are present on your skin's surface. Cannabidiol can be highly effective in soothing the skin for people with Eczema and Psoriasis.
8. CBD can calm epilepsy
Medical trials state that CBD has been extensively used to treat epilepsy. More than 550 patients with Lennox-Gastaut syndrome and Dravet syndrome were given 20 mg of CBD. These trials reported that the frequency of seizures was reduced by 50% with the right dosage of CBD administered to patients.
9. CBD can help you fight cancer
Cannabinoids such as CBD and THC have been known to reduce certain symptoms in people being treated for cancer. Proper intake of CBD in cancer patients has helped them be relieved from nausea, vomiting, and pain. However, further research needs to be conducted to determine the effectiveness of CBD in cancer treatment.
10. CBD can strengthen your nerves
Products infused with CBD can help strengthen your nerves. CBD can slow pain signals to the brain by stimulating receptors. It can reduce inflammation in the body and protect you against autoimmune diseases. A combination of CBD and THC can work wonders for people with neuropathic pain rather than choosing to use products with only CBD in them.
You must be 18 years or older to buy CBD
CBD is legal in most states in the U.S. As long as you're 18 years or older, you can buy CBD from online stores and dispensaries. CBD has a wealth of beneficiary properties that can improve your life. From edibles to topicals, there are thousands of brands and products on the shelves that contain the right amount of CBD. As one of the safest extracts of cannabis, CBD can have a significant impact on your health.